Paralyzed Veterans of America Central Florida Educational Scholarship
The Paralyzed Veterans of America  Central Florida Chapter (PVACF) primary goal has been to assist its  members in improving the quality of their lives. The implementation of  the Educational Scholarship Program would directly affect our  organizations contribution to our members as well as providing our  members a program to help them achieve higher education.
Award Amounts
PVACF will award up to 10 scholarships per school year. Total amount of  scholarship funding will be decided annually by the board during the  budget process. Initial scholarship fund will be $10,000 with a maximum scholarship of $1000 per award for  full-time student (14+ credit hours per semester) and a maximum  scholarship of $500 per award for part-time student (6+ credit hours).  Scholarship funds are released solely in the name of the university.  Under no circumstances will payment be made to the students. This award  will be paid directly to the institution. Awardees must reapply every year.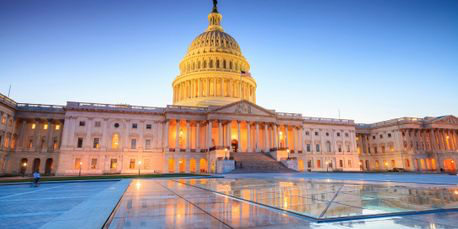 Application Submission
All components of the application must be post marked no later than July  1st of the year in which application is being made. Late applications  will not be accepted, incomplete applications will not be considered.  The components of the applications should be clipped, not stapled or  bound.
Application – Enclosed
Personal Statement – The statement should explain why you wish to  further your education; short and long academic goals; how this will  meet your career objectives; and, how will it affect the PVACF  membership. Also describe how and when any unusual family or personal  circumstances have affected your achievement in school, work or your  participation in other activities.
Verification of Enrollment – This can be a copy of your class  schedule, confirmation of your registration, or other documentation  issued by the college or university showing you are enrolled for the  following academic year
Two letters of recommendation – Official Form Enclosed – School  Official, from your current or most recently attended school. Official  Form Enclosed – Personal Reference, from someone other than an immediate  family member. To properly identify your letters of recommendation,  please have each author attach their letter to the appropriate form.
Review of Applications
The PVACF Scholarship Review Committee will select award recipients  based on: application completion, personal statement, academic records,  letters of recommendation, and extracurricular and community activities.  The review board will also weigh the impact that the potential  recipient and their education will have on the chapter. 
Award Announcement
Initially, applicant will be sent an  email acknowledging receipt of application. Applicant will be notified  by August 1 of the Review Committee's decisions. Please do not call the  office, as no information will be provided. Once notified of an award,  all recipients must submit a Scholarship Confirmation Form prior to  funds being released. In addition, a picture would be appreciated for  publicity purposes as outlined in the Release Information section of the  application. PVACF advises each applicant to verify the effect this program may have on their VA benefits. All applications and questions should be directed to:
office@PVACF.org.